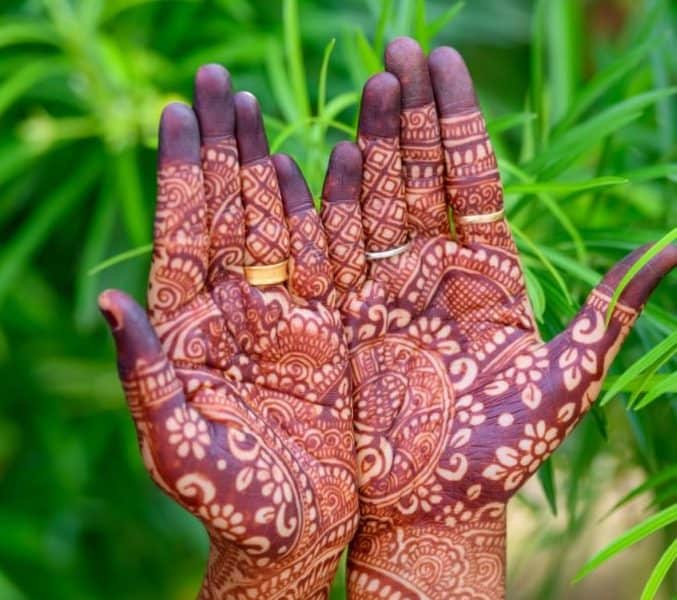 Bridal Mehendi
Desire a unique mehendi for your big day? We offer you countless mehendi designs made by our skilled professionals. Whether you are hoping for something subtle and delicate or something extravagant, we can make your mehendi just as your heart desires.
Group Mehendi
A unique bride, mehendi deserves a unique bride squad mehendi. We also offer mehendi for groups. So, whether it is the ladies of your house or your all-time favourite bride squad, we can provide mehendi services for all.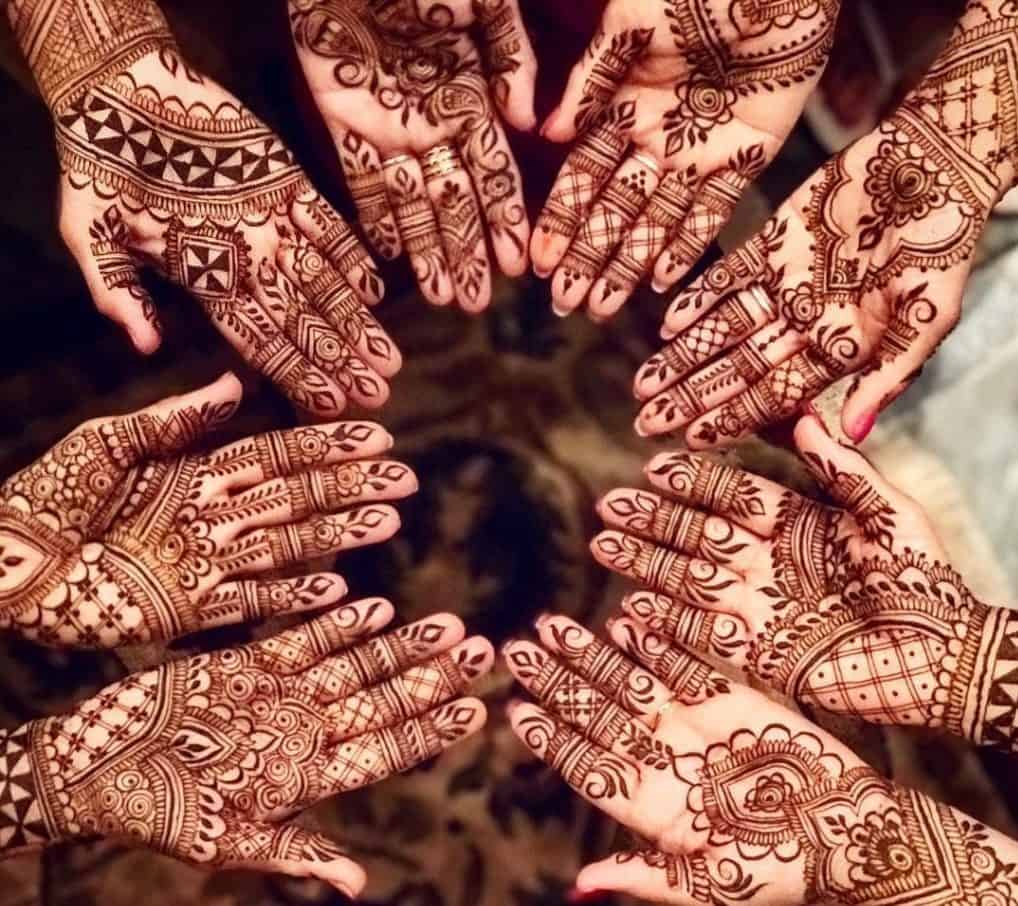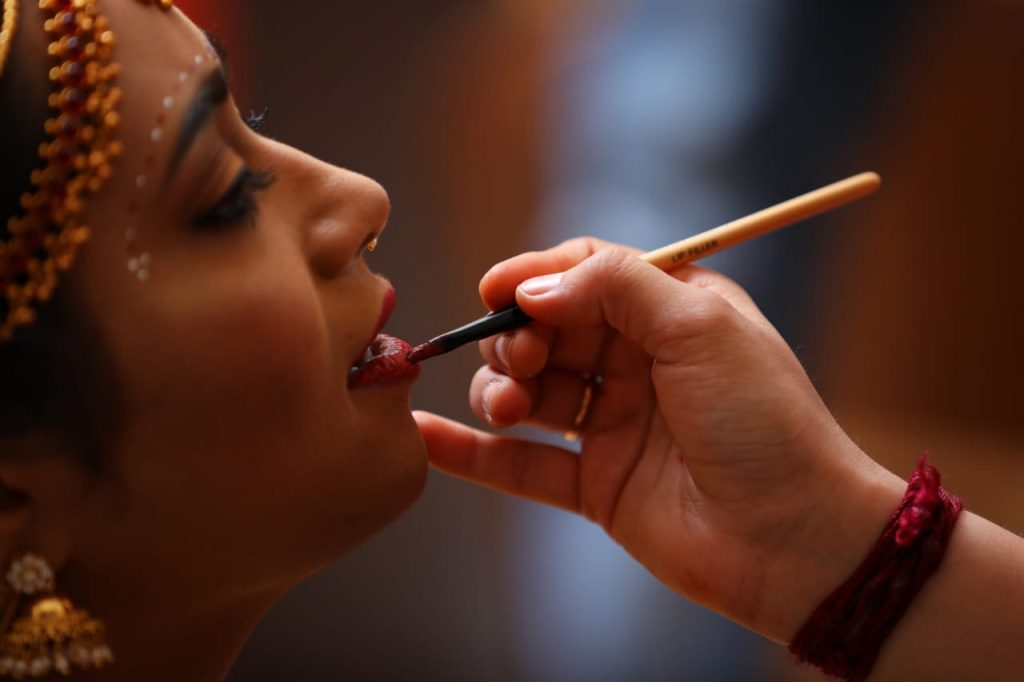 Bridal Makeover
The big fat Indian wedding demands a stunning bride. We work to add a magical touch to your natural charm. This big day does not need to be spent worrying about your make up if you leave it in the able hands of our experts.
Pre and Post Wedding Makeover
The time before and after a wedding can take a toll on any bride. Kiss those blues away with our special makeovers which are designed to give you a rejuvenated new look.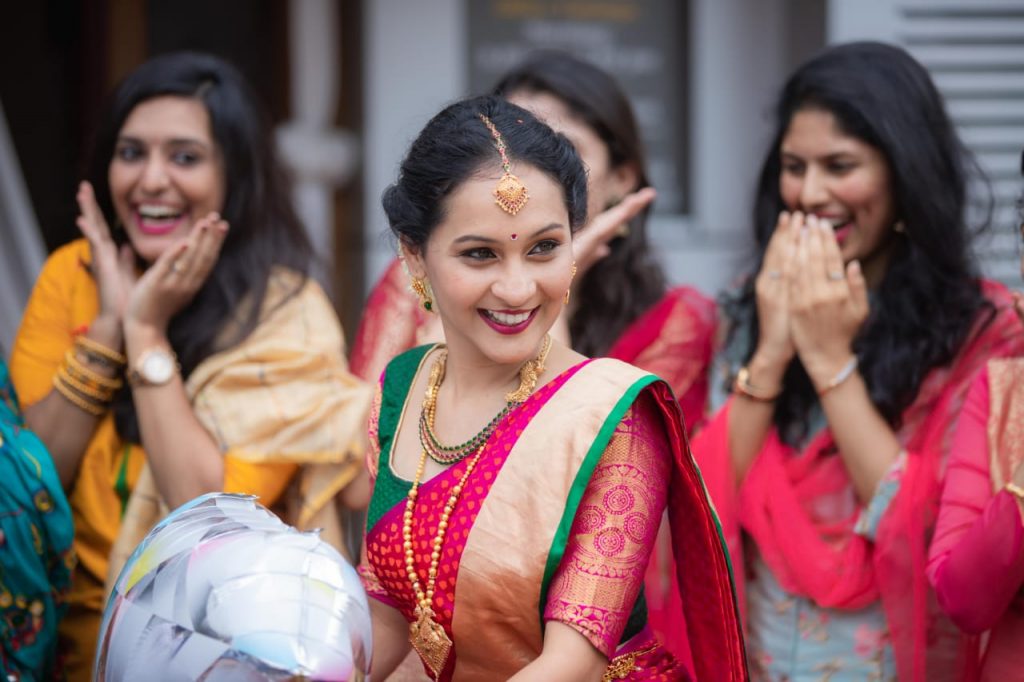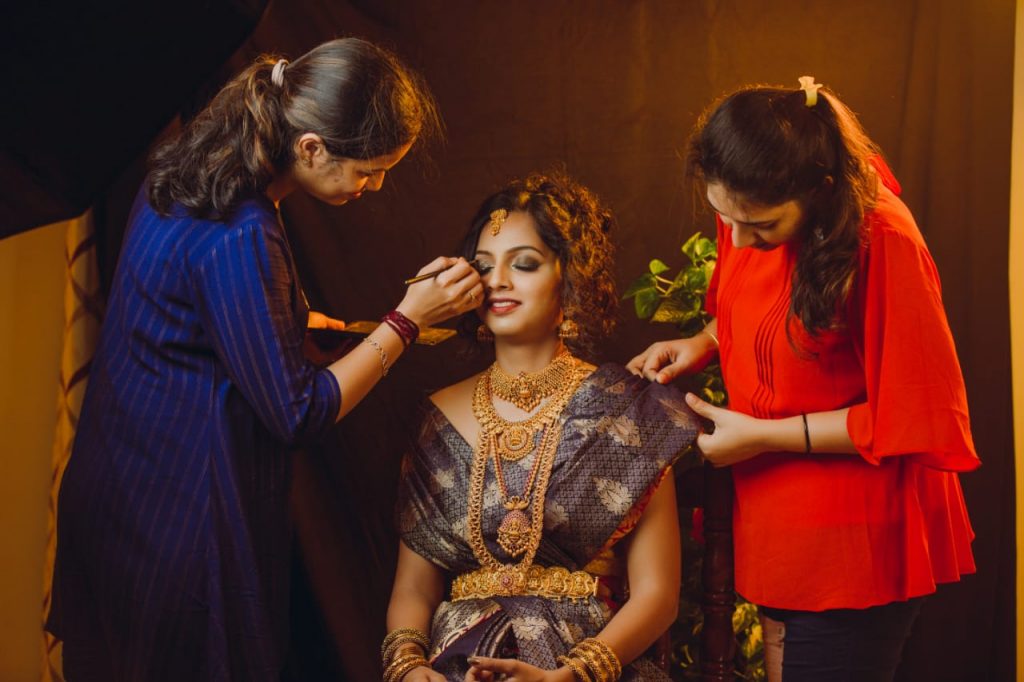 Non Bridal Makeover
Enough talk about marriages. What if you are not a bride? We have options for you too! We offer a non-bridal makeover that almost rivals the makeover we bestow upon our beautiful brides.
Baby Shower Makeover
Welcoming a new life in this world is a special moment, and it shouldn't be missed at all. We provide a baby shower makeover that marks this occasion in your life. Add charm to this mesmerizing event with an equally mesmerizing you.